Future Studios — Join Our Team!
---
Audio engineer wanted for state-of-the-art Future Studios recording studio!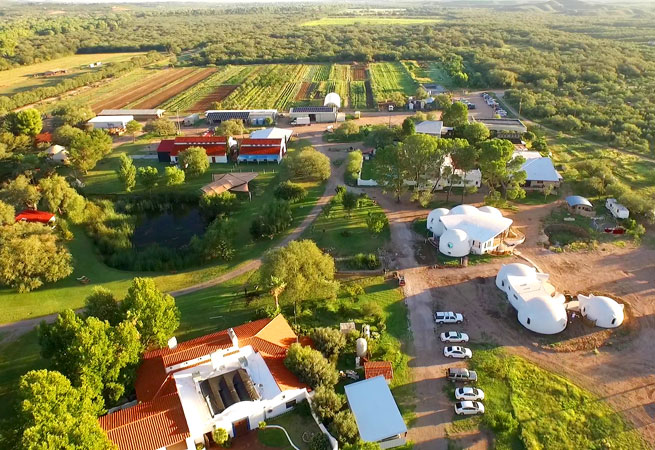 Global Change Music nonprofit record label is seeking someone to work full-time in music production. We offer a residential, live-in opportunity with all needs met through a spiritual commitment to stay at one of the world's largest EcoVillages: Avalon Organic Gardens & EcoVillage in Southern, AZ. One must have a belief in the Creator and a calling to help change the world with one's talents. No pay, but housing, food, and all needs are covered though community membership. Become part of a team of 120+ Destiny Reservists from all over the world.
For more information (520) 603-9932 or click here to contact us.